We offer retreats throughout the year both overseas and in the UK to give you the opportunity to pull back from the world, relax and find new inspiration, appreciation and perspectives.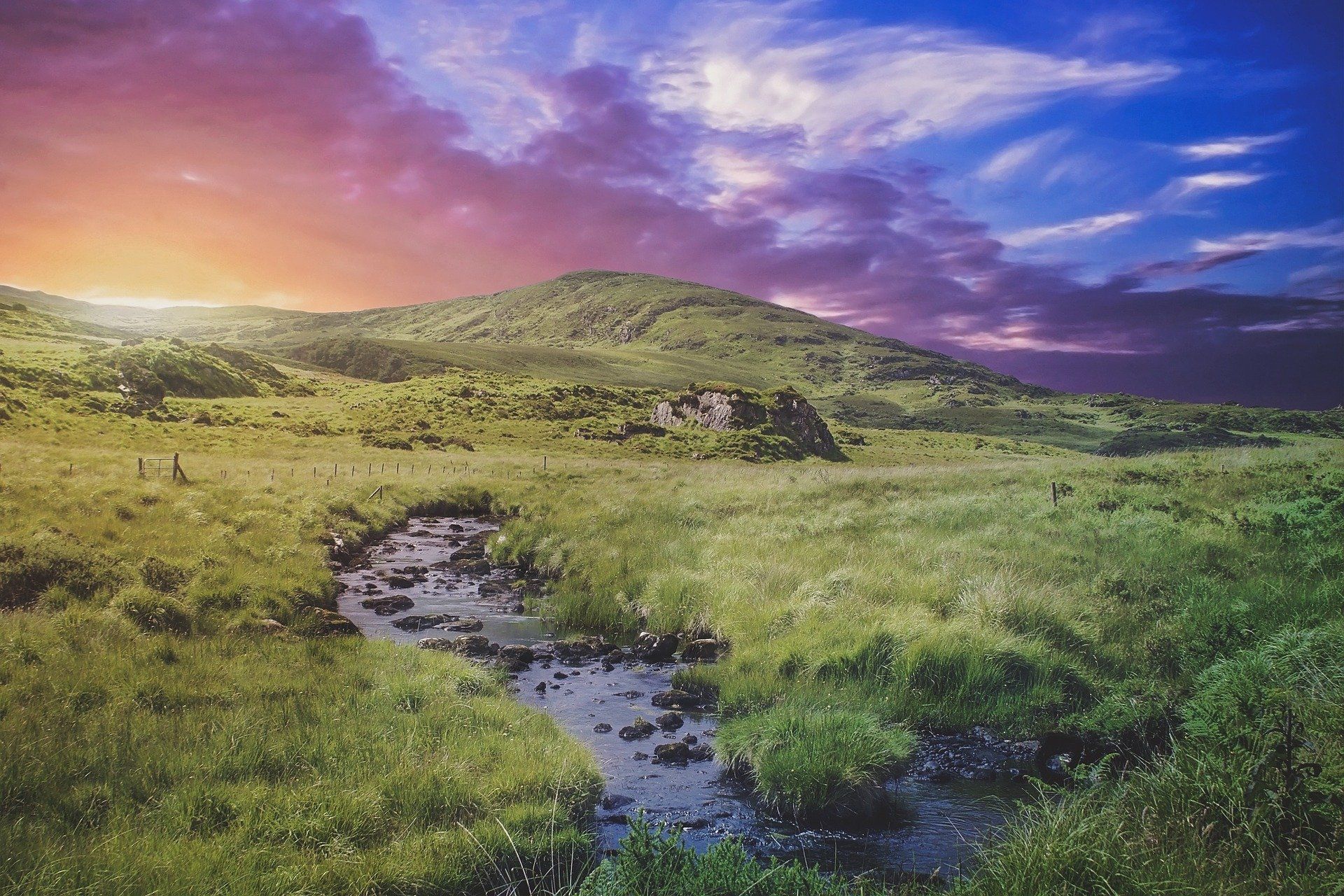 Would you like the opportunity to experience a whole day on retreat giving back to yourself?

We are delighted to announce our next Urban Day Retreat (UDR) on Friday 22nd April 2022 09:15am – 4:15pm. A time to come together again with like-minded people, in a relaxed environment and spend a whole day reconnecting with yourselves on a deeper level…
Book your retreat here...