We offer retreats throughout the year both overseas and in the UK to give you the opportunity to pull back from the world, relax and find new inspiration, appreciation and perspectives.
We are currently creating our El Retiro de la Luz (Retreat of the Light) Ashram and retreat centre near Antequera, in the southern mountains of Spain. A tranquil paradise for learning, inspiration, growth and healing we hope to invite you to join us there soon.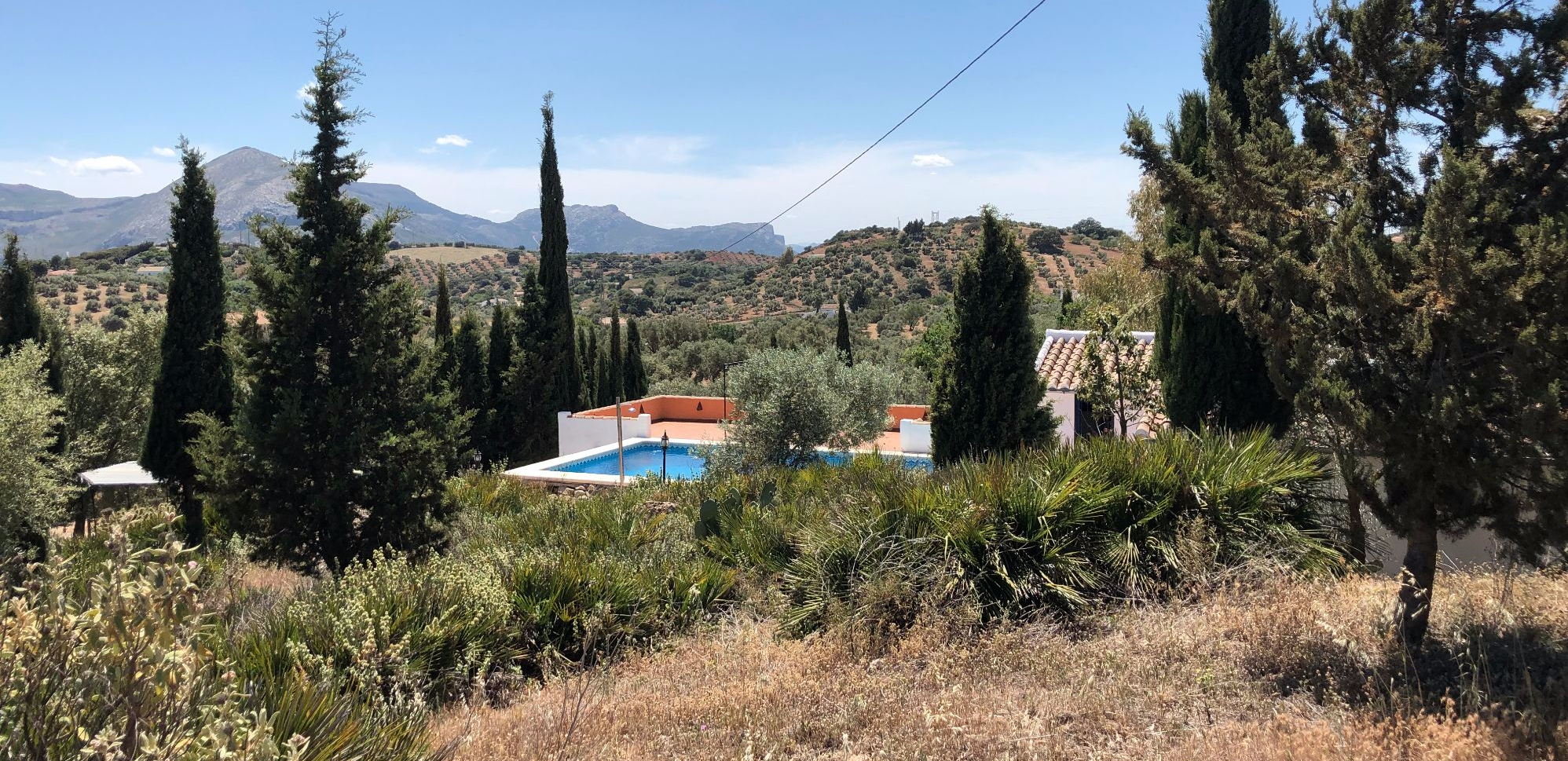 Join us for the Women Only Divine Shakti Retreat, a 3 night yoga retreat with Geraldine Coburg, Principal of The Radiant Hand Academy, who has been teaching yoga for over 13 years.
Let your every need be taken care of in our luxury country manor hours, surrounded by the stunning unspoiled countryside of The Peak District.
Book your retreat here...