Ease away aches and pains with a massage
We offer massage focussing on the individual as a whole, rather than on physical symptoms alone. Our therapists help you to ease stress and tension, relax and unwind, leaving you with a renewed sense of energy and well being.
To book call our therapies line on 0207 118 8682 or email [email protected].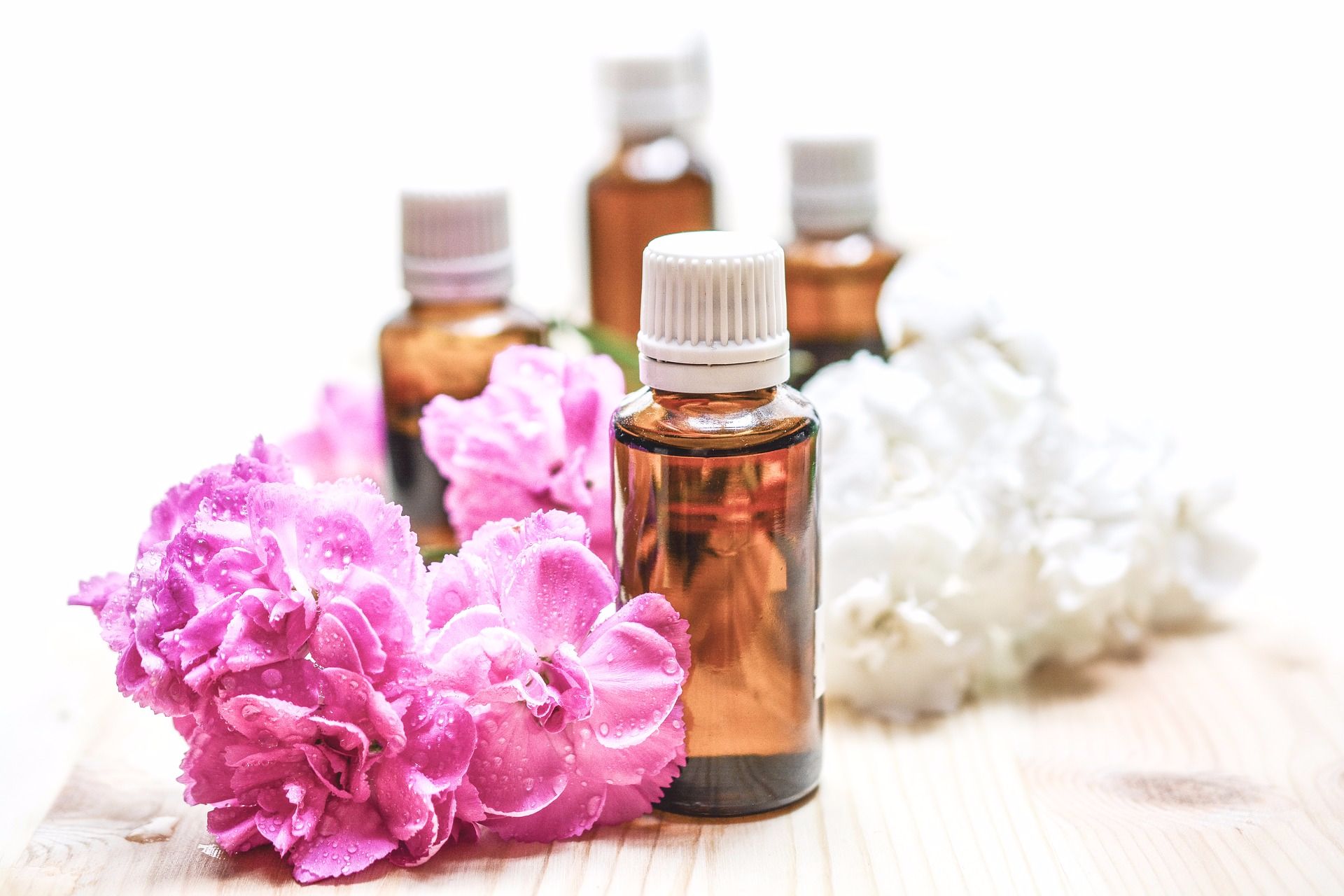 Unwind, refresh and inspire yourself on one of our retreats in the UK or overseas