Corporate Yoga Brought To Your Office Or Workplace
Would you and your colleagues like to experience higher energy levels, enhanced focus, greater confidence and a renewed sense of value in yourselves and in your work?
Our bespoke Corporate sessions are designed to meet your specific needs and may include aspects of yoga, mindfulness, breathing practices and meditation.
We offer regular classes and one off events to small and large groups, including leadership conferences and team building days.
A full consultation is included prior to your event and we will provide equipment including yoga mats and sound systems if required.
Let us tailor something specific to your organisation.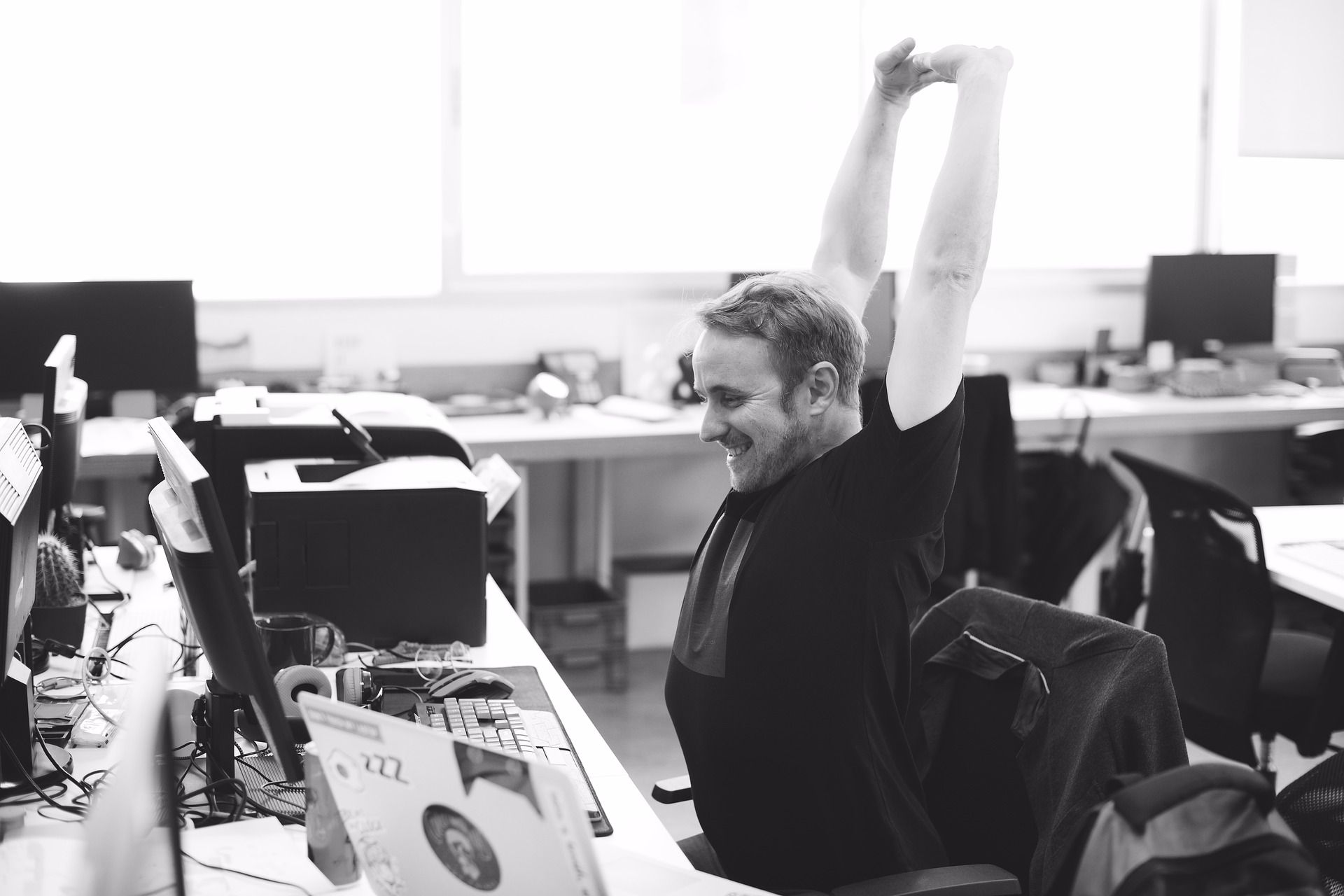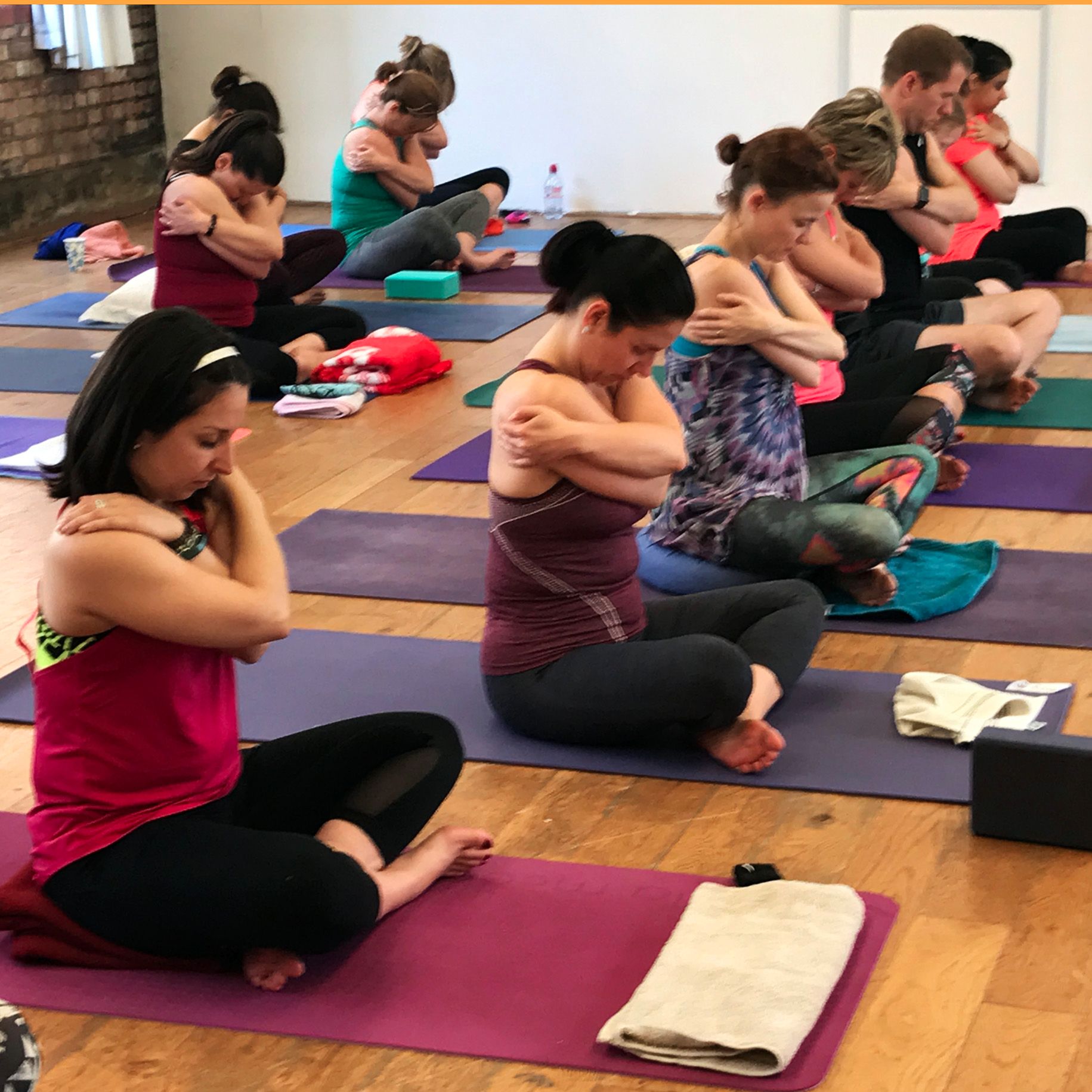 Reduces stress and enhances physical, emotional and mental wellbeing.
Improves mental focus and sense of calm
Increases creativity
Enhances energy, revitalises and reinvigorates staff.
Increases self-awareness.
Breaks down barriers between colleagues.
We can tailor our classes, workshops or full day events to your needs. Elements included can be:
Desk based yoga.
Mindfulness.
Meditation.
Breathing techniques (pranayama).
Physical yoga asana practice.