Yoga 5 is the final step of your 500 hour teaching training course.
Learn all about class planning, sequencing and adjustments. Through supervised teaching practice and an apprenticeship with a Senior Yoga Teacher at The Radiant Hand, you will gain hands on experience of teaching yoga classes and exploring the ethics, values, philosophies and practice of yoga as a way of life.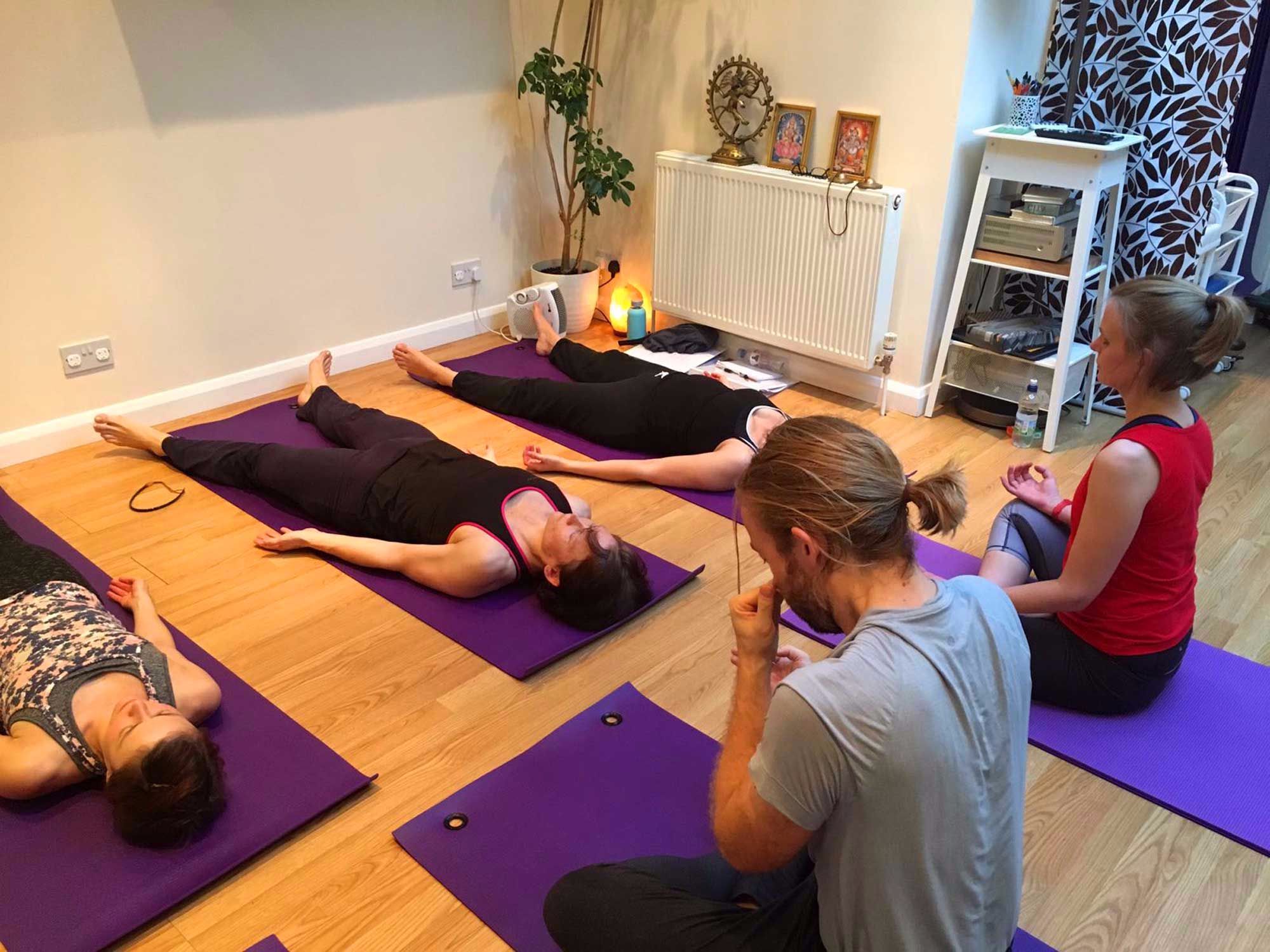 This academic course will involve 3.5 hours of formal contact time per week over six consecutive weeks (1 week is a study week), daily self practice and self study using a variety of techniques that will be taught to you as part of the course.
Yoga 5 expands upon all the concepts you have learned about through Yoga 1 to 4, so that you are ready to teach. You will learn about class planning and sequencing for different styles of yoga including dynamic, deep stretch and traditional hatha for beginners, intermediate and advanced yoga practitioners. You will gain confidence and trust in your ability to provide safe, hands-on support and adjustments for your students. You will be provided with a strong foundation of ethical and professional standards for teaching yoga in its truest form.
Want to immerse yourself in yoga? Join one of our in depth workshops or a transformative retreat.