Wondering where to start?
New to yoga or considering taking your first class?
Yoga helps to keep our bodies and minds healthy and happy amidst the busy lives that we lead. Yoga is suitable for everybody, regardless of how fit and flexible you are, so come along and give it a go!
Here at The Radiant Hand, we tailor our teaching to meet the needs of every individual student, ensuring that you feel supported at all times during class.
If you want to discuss anything before attending your first class, please contact us and one of our teachers will be happy to support.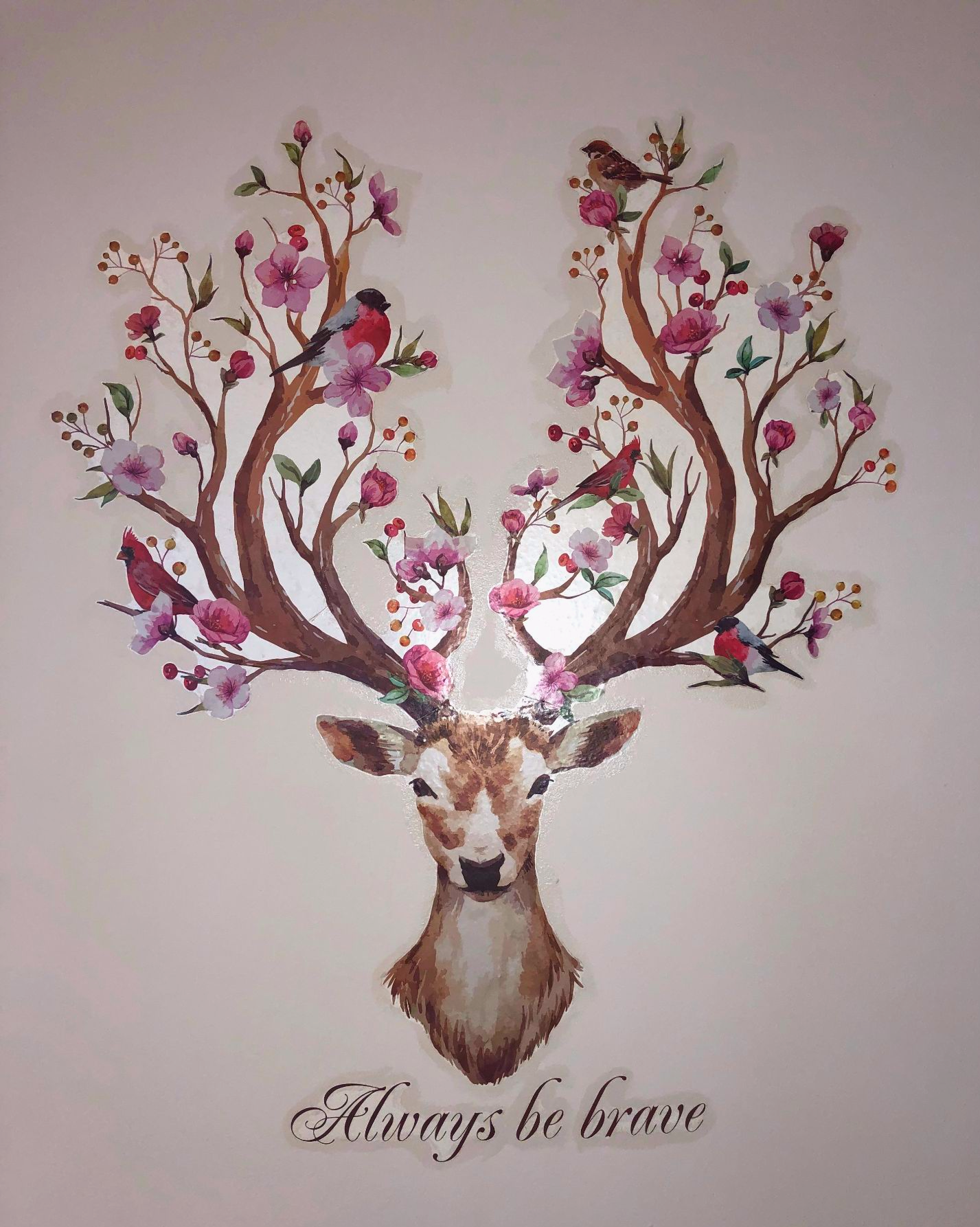 Increased body awareness, improved strength, suppleness and flexibility, body re-alignment, general health and well-being, improved balance and coordination, fewer aches and pains, greater sense of space in the body, enhanced resilience against injury and disease.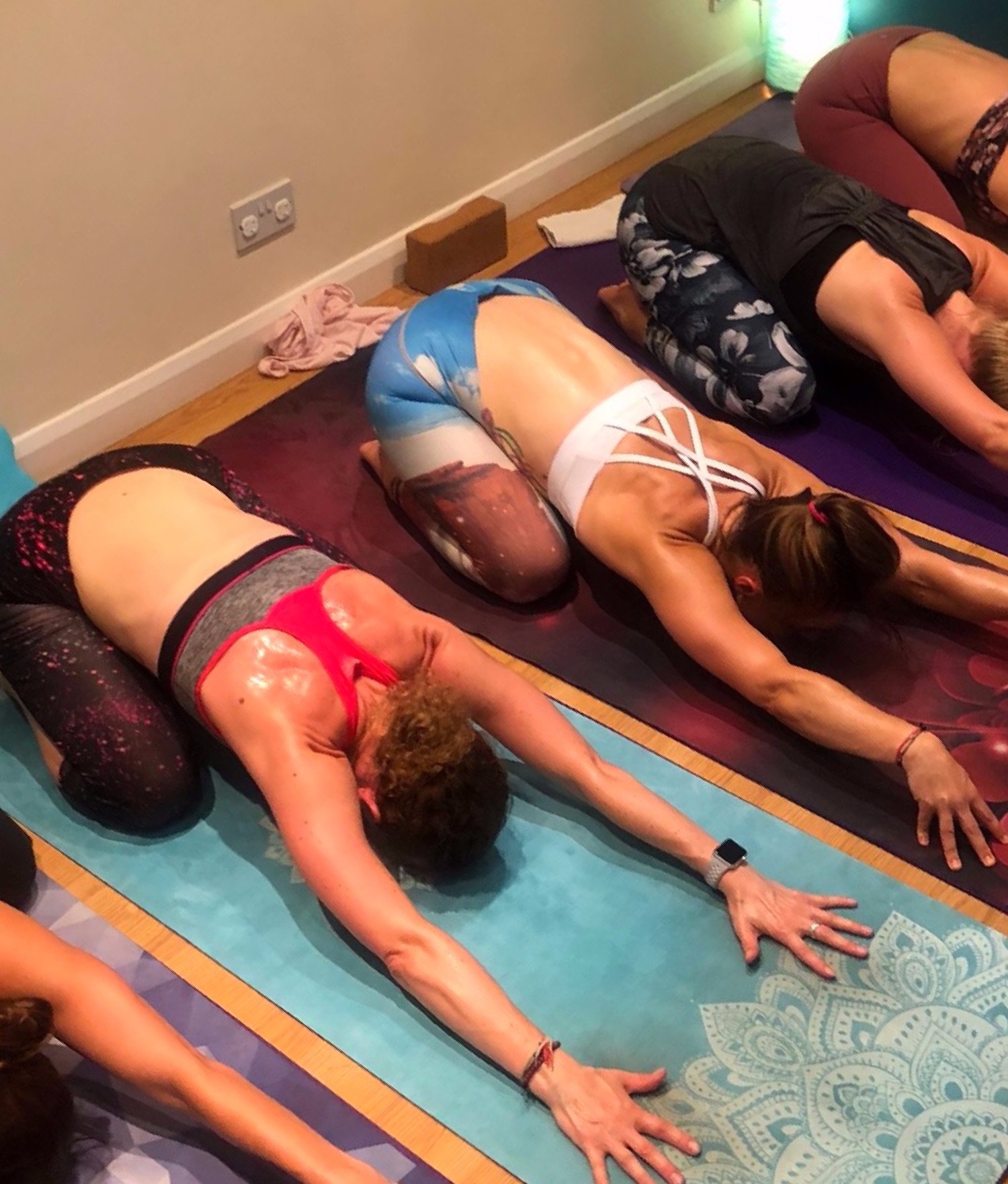 Sense of calm, feelings of being more centred and grounded, greater ability to cope with stress and anxiety, calming effect on the nervous system, improved mood and sleep, emotional and mental strength in the face of life's challenges, sense of freedom and clarity of mind, higher energy levels, greater focus and concentration.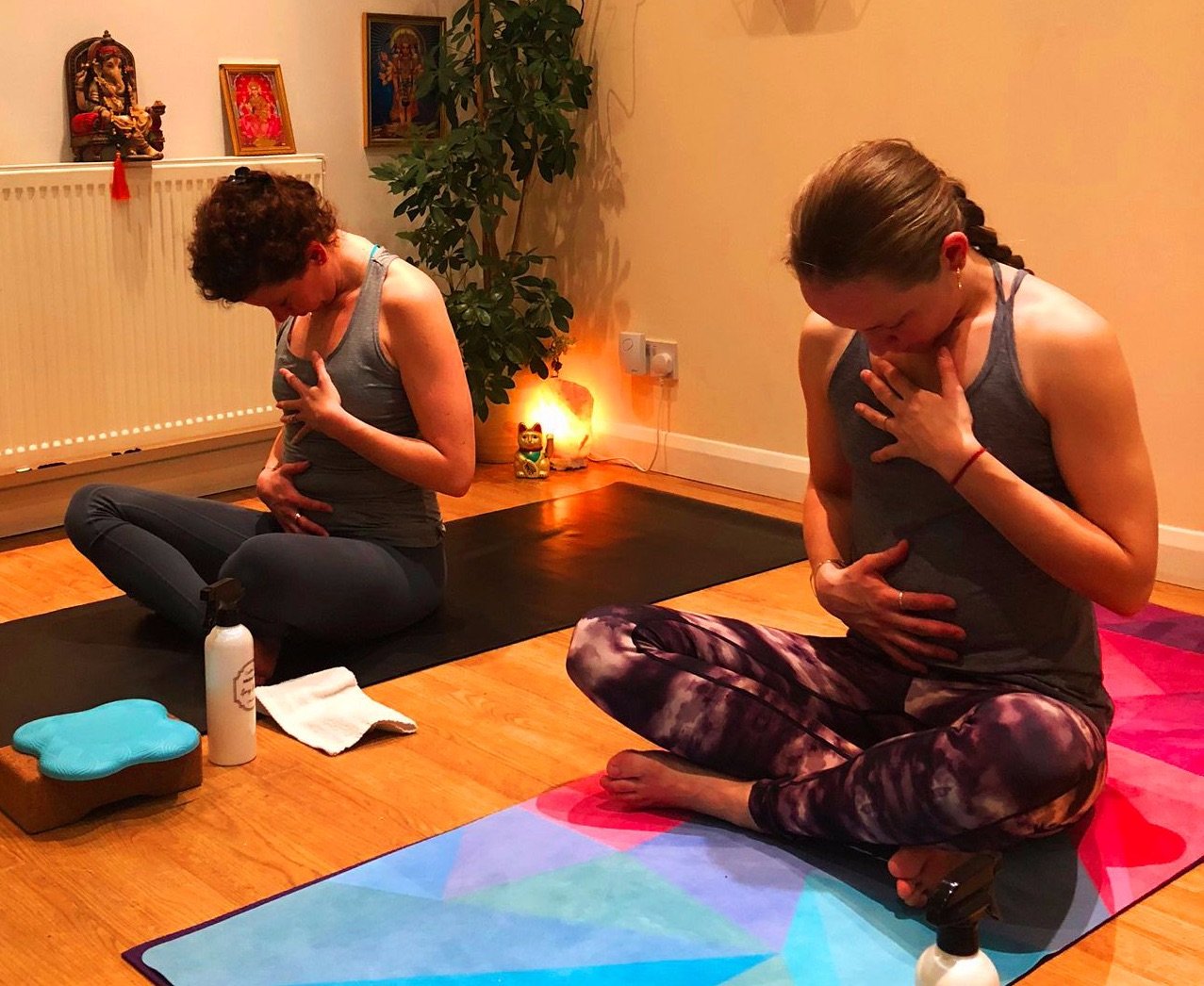 Greater sense of connection to yourself and the world around you, a renewed perspective on your life and your higher purpose, learning and exploration of higher concepts, such as mindfulness, meditation, grace, unconditional love, kindness, compassion, forgiveness and acceptance of change.