We offer a range of passes to suit your individual needs, all of which can be purchased via our online booking system below or via our App.
If you would like to come to the same class(es) each week, then our Block Booking Passes are for you: Karma, Jnana, Bhakti and Raja. Find out how to book these below.
If you prefer a more varied schedule, then check out our flexible use 5 and 10 Class Passes below. Class credits will be allocated to your account and you can use these credits to book your classes on our website or via our App.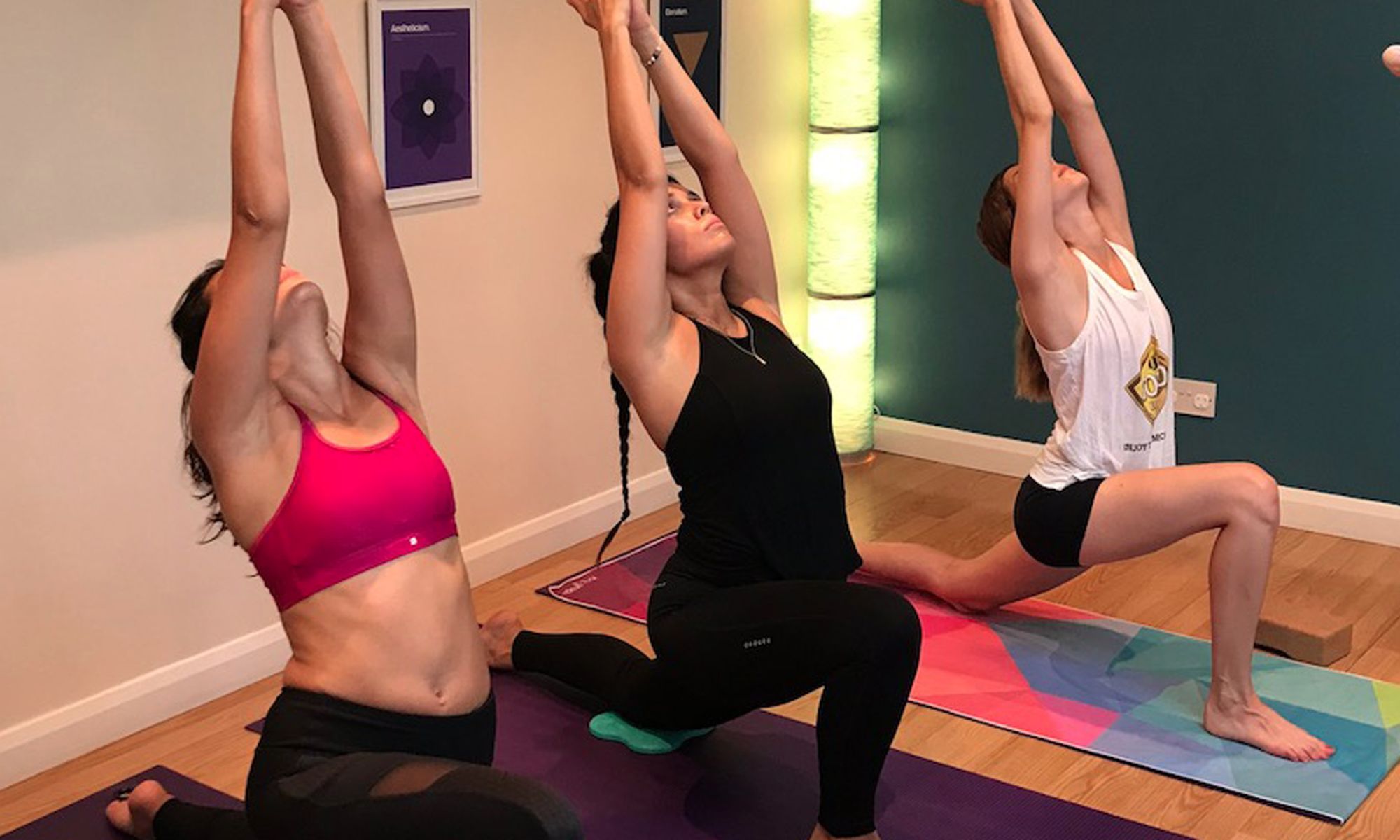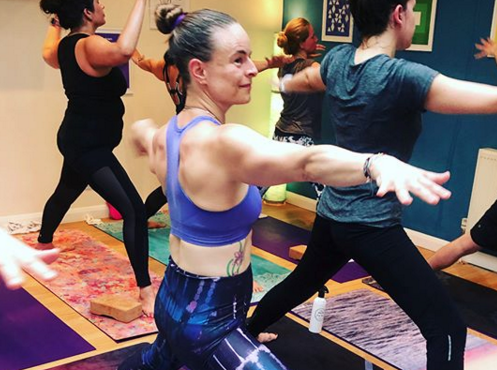 How to book a block booking pass
Choose your pass type - Karma, Jnana, Bhakti, Raja - and make your payment either via the our online booking system below or via The Radiant Hand App at the latest the day before your pass commences.
Choose the class or classes you would like to attend from the timetable and email us clearly stating your first choice(s) and an alternative choice in case your chosen online class(es) are already fully booked.
You will receive confirmation of your class pass booking by email, please check the details.